Thank you for reading Indistractable
Thank you for reading Indistractable
Saying a few words about the book would mean so much to me and help other potential readers.
If you have a US Amazon or Goodreads account, please leave a review here:
(Within US) Review Indistractable »
If you live outside the US, please leave a review at your local Amazon or other bookseller here:
Sincerest thanks and best wishes!
Nir
Being indistractable is the essential skill for our time. Skip this book at your peril!
– Greg McKeown, author, Essentialism

"Indistractable is the most practical and realistic approach to balancing technology with well-being. A must-read for anyone with a smartphone."
"This book has done more to change the way I see the world than anything I've read in the past several years. The actionable insights from Indistractable have helped me reduced my daily time spent on email by 90%."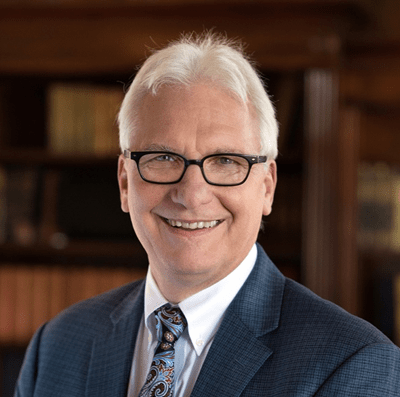 "Indistractable is filled with both wisdom and humor. This is a valuable read for anyone navigating our modern world."
"In the future, there will be two kinds of people in the world. Those who read and apply the principles in Indistractable and those who wish they had read it sooner."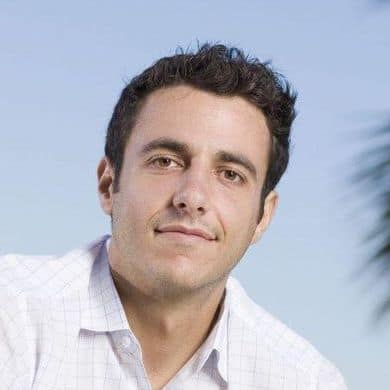 "As a lifelong procrastinator, I'm painfully aware of how much productivity-related advice there is out there and how little of it is actually helpful. Indistractable is an exception."
"Indistractable will help you make the most of your time and find peace and productivity in an increasingly distracting world."