Become a productivity ninja.
Download 24 Brain Hacks to Get More Done to learn how.
Productivity: All You Need To Know To Be Productive

What is productivity and how do you measure it? Some people think being productive has to do with how much time they spend working. Others base their productivity on how much money they make.
The topic of productivity is discussed in many areas of our lives, from business productivity to personal productivity. The articles below cite the newest research on this hot topic with a strong focus on productive habits, and why it's so important to improve them. Learn how to adopt habits to get ahead of schedule and have more time for what you love.
Regardless of whether you want to learn how to be more productive at work, home, or in school, below you'll find resources that can help. While it's not clear whether productivity makes people more happy or if happiness makes people more productive, there is a connection. Would you feel better about yourself and your life if you accomplished more? If so you'll want to read on.
Explore below for my best articles packed with productivity tools that work.
Top Articles on Productivity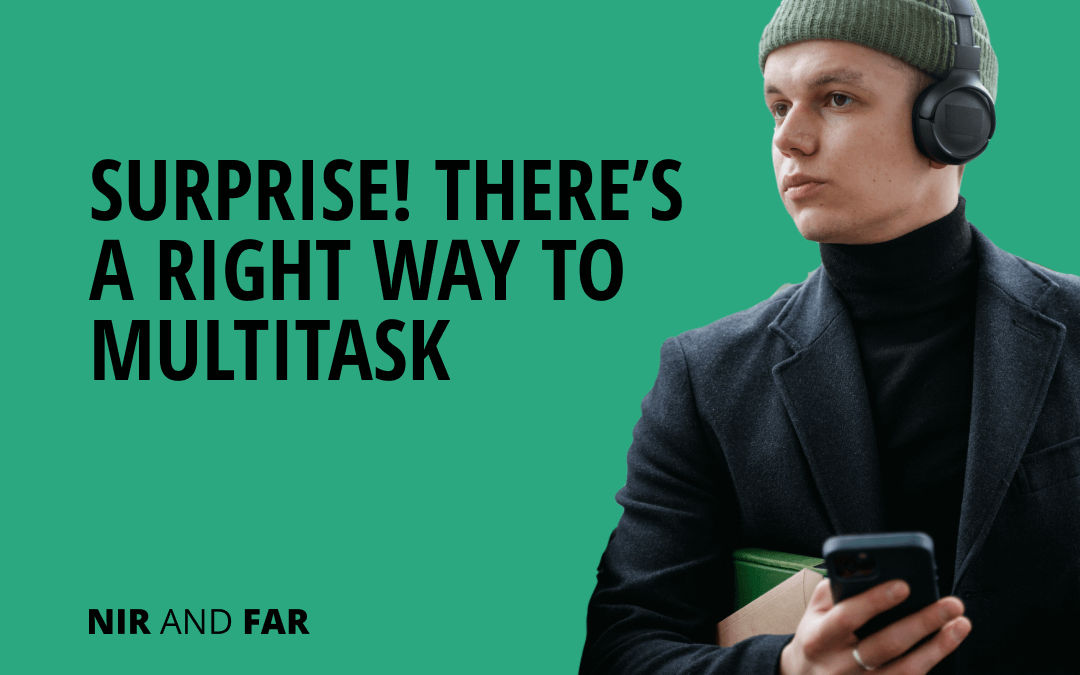 Everyone knows that multitasking destroys productivity, right? Haven't we all seen studies and read articles telling us that it's impossible to do two things at once? In some ways, that's true. Lucky for you, I developed a method to multitask the right way. I call it "multichannel multitasking."