Become a productivity ninja.
Download 24 Brain Hacks to Get More Done to learn how.
Motivation: Everything You Need to Know on How to Get Motivated

What gets you out of bed each morning? Is it fear of losing your job when you show up for work late (again) or pure excitement and curiosity of what this new day has in store for you? In either case, there's motivation behind what drives us to take action. We all know it's easier to get going when we are motivated by something or someone. That something could be a cause that aligns with our core values. That someone could be a charismatic leader whose mission we support.
But what if there is no external motivator to nudge us along? That's when you need to know how to motivate yourself. You need to identify your internal triggers that keep you on track until you reach your goal. Below you can find the best articles and guides on everything you need to know about how to motivate yourself and others.
Remember, motivation is an essential skill. Without it you won't be able to reach your unique purpose in life. You have to be motivated to work towards accomplishing your goals. Whether you are seeking a motivational tool to help you with your fitness goals, weight loss, business success, self improvement, or love, motivation is the engine to help your dreams become a reality.
Get science based insights and tips for your personal and professional life. Scroll down and learn about motivation psychology and tactics that can help you and your team to stay motivated and stay on track to living your best life today.
Top Articles on Motivation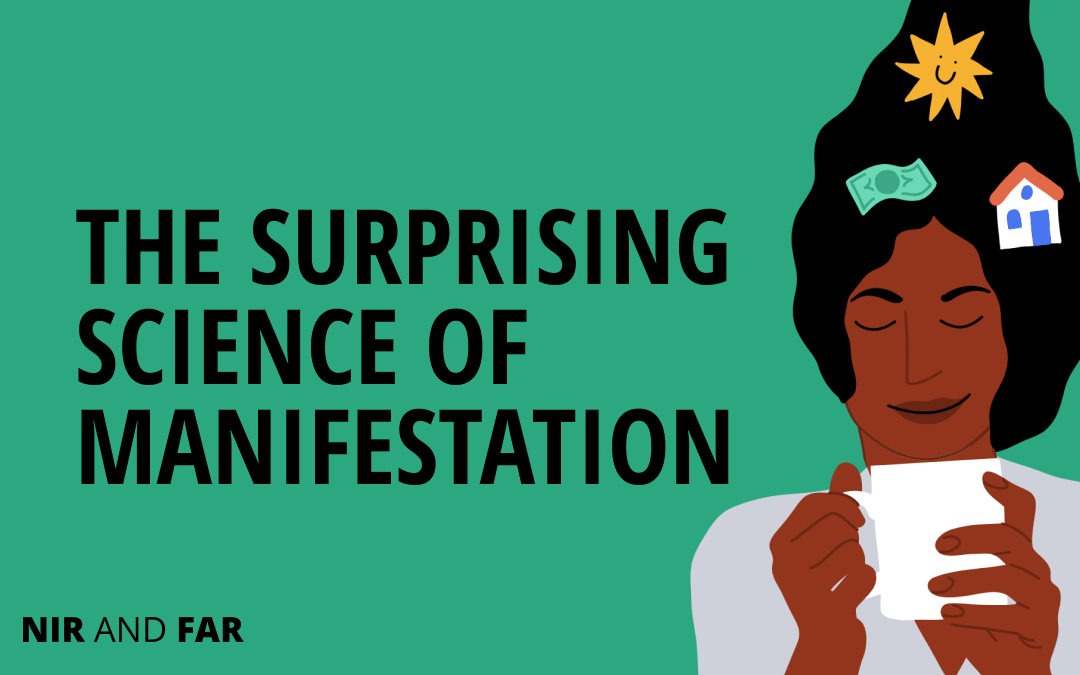 Manifesting is bull. There, I said it. According to Oprah, manifesting is bringing something tangible into your life through attraction and belief—i.e. if you think it, it will come. It encourages people to bring a goal to life by making vision boards, writing in manifestation journals, chanting positive affirmations, and speaking it into existence.