Become a productivity ninja.
Download 24 Brain Hacks to Get More Done to learn how.
[What You Need To Know] How Time Management Techniques Help You Do More

Procrastination is a tell-tale sign for poor time management. We've all been there. Whether it's at school, at work or with family, we put tasks and events off, reschedule, and avoid things even though they're important to us. How often have we heard ourselves and others say that "we don't have time" or that we are "running out of time"? However, running out of time is a human construct–it is not real. We all have the same number of hours in a day. Highly productive individuals understand that how you manage time is what makes all the difference.
Rather than tell you how you should manage your time, I am going to give you a time management toolbox packed with sound analysis and practical examples. Explore the many tools highlighted to help you maximize your day and get the most out of life. Strong time management skills reduce stress, increase productivity, and open up more time to create opportunities, be with those you love, and do more of what you enjoy. Some people use apps, a calendar or a schedule maker to manage time. Others dig deep and address their time management challenges on a behavioral level. Whatever method you select, you are en route to r control of your life.
This page has my best articles on effective time management techniques, strategies, and hacks based on research from the best in the field.
Top Articles on Time Management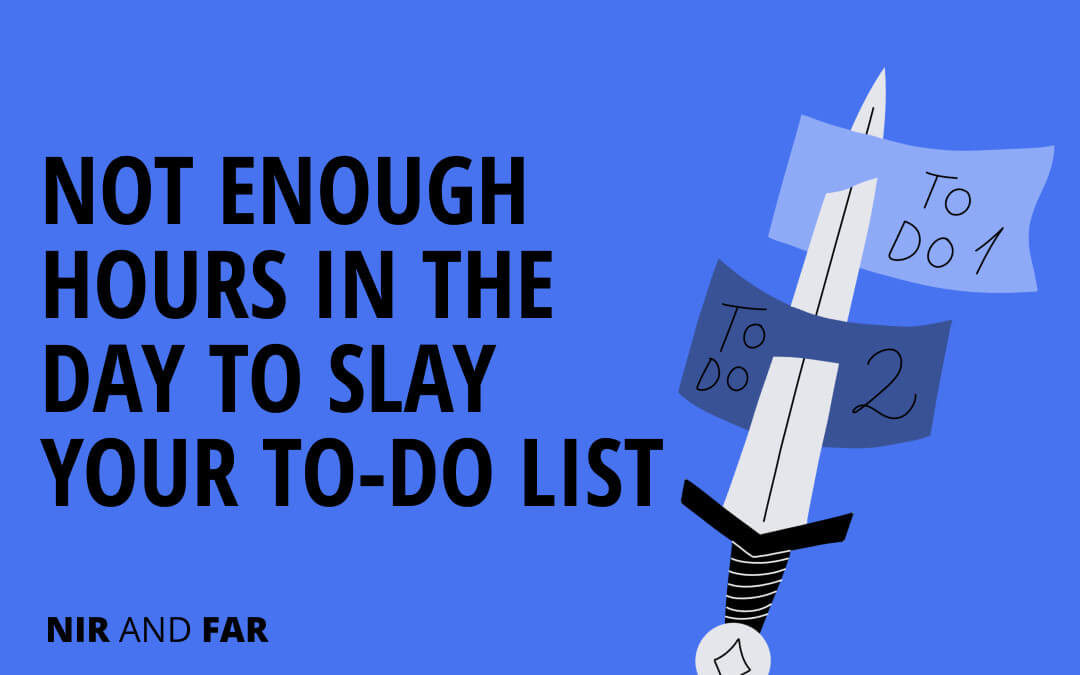 Even the most productive person can't have it all. At least, not all at once. You can search for the best productivity apps to make you more efficient and focused. You can implement productivity hacks and cut distractions. But you still might feel like there simply are not enough hours in the day for everything you need to get done. Something has to give. Read on for a simple strategy to identify and honor your priorities.